Saint John
Our Pastor
Meet Pastor Ronald Sterling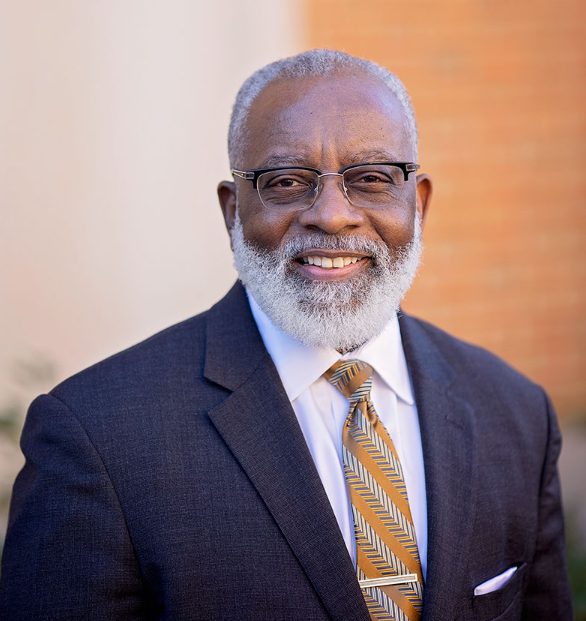 Pastor Sterling has been a pastor in the African Methodist Episcopal church for twenty years. His first thirteen years were served at his first pastoral charge, which began in November 1997 at Saint Stephen AME Church (Airport) in Birmingham, Alabama; his second charge was Saint Paul AME Church, Smithfield where he served for seven years. Currently, he is the pastor of Saint John AME Church, Downtown Birmingham. He serves as a contract chaplain at the UAB Health System, Department of Pastoral Care. As a part-time staff member of Beeson Divinity School at Samford University, here in Birmingham, Pastor Sterling serves as the director of Student Services and as a lecturer in Christian Spiritual Formation. He has a passion for mentoring and serves as a Ministry Reflection Group leader at Beeson.
Pastor Sterling was the recipient of the Pastoral Ministry Award for the 2007-2008 graduating class of Beeson Divinity School by a vote of the Faculty. Most recently, he received the Beeson Divinity School Master of Divinity Distinguished Alumnus of the Year award. Pastor Sterling was also recognized by the Greater Titusville Civitan Club for his religious and community services during their 2017 Clergy Appreciation Week program. As a member of the 9th Episcopal District of the AME Church's Board of Examiners, he serves as the dean and is a second-year studies instructor in the Northwest Alabama Annual Conference. Pastor Sterling helped to fulfill a vision of Bishop Harry L. Seawright, Presiding Prelate of the 9th Episcopal District by establishing the daily Warriors on the Wall Prayer Ministry in which he is the co-director.
He has a love and passion for all members of the body of Christ but finds himself ministering a lot to young couples. In addition, the Lord has blessed him to take on the awesome responsibility of being a spiritual father to many of our hurting and fatherless young males in the community. Many of them have given up their worldly life to become warriors in God's kingdom.
He and his wife, Kim, have been married for 50 years, and they are the parents of three adult children and the grandparents of eight grandchildren.
AME Church
Our First Family
Pastor Ronald & First Lady Kim C. Sterling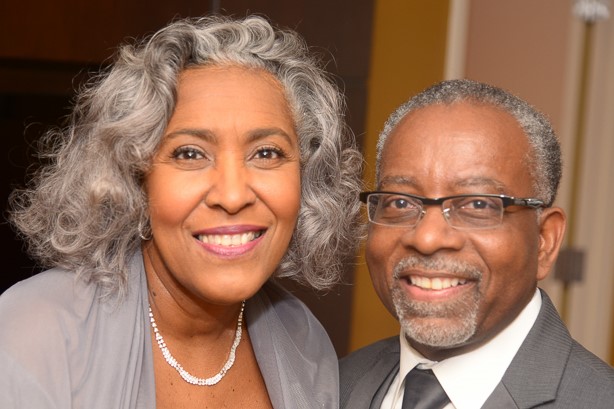 We continually see the Lord bless with His presence and power in our worship service, but mostly in our lives personally. As a body of believers we have gone through many trials and tribulations, but we are grateful that we still have joy. The love of God still flows in our midst as we learn to trust and obey the Lord with our service and our lives.

—–

Pastor Sterling